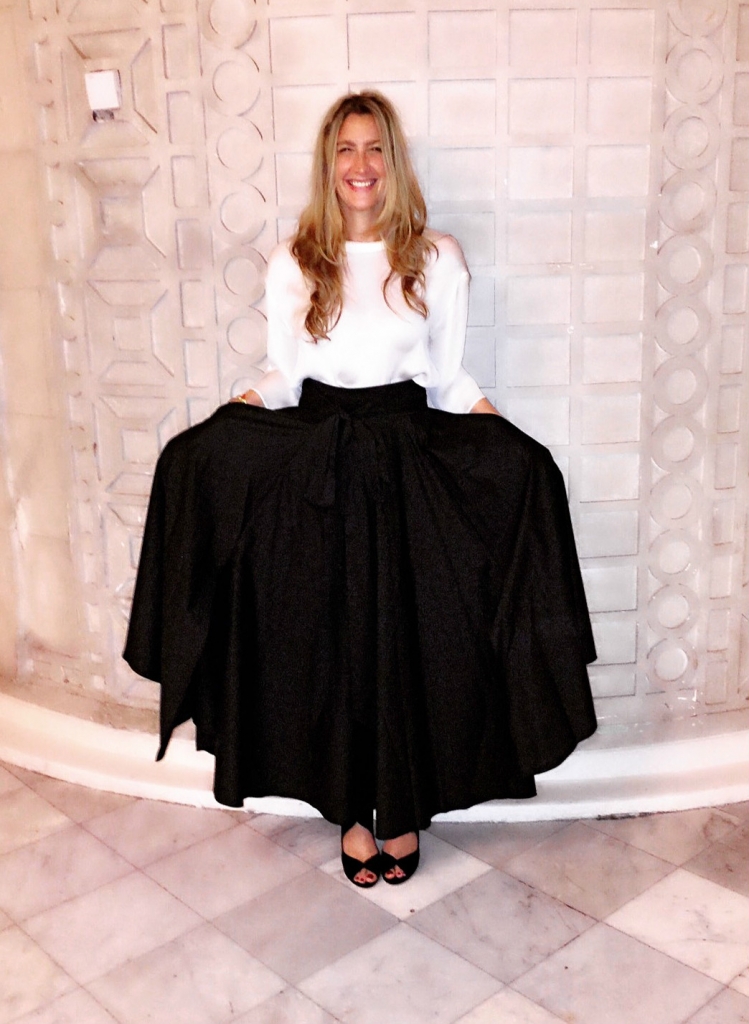 Georgina lives a full life with both the prestige of art and the glamour of fashion. She works for the world's most prestigious gallery-Gagosian. Her role there involves building up personal collections for top clients and working on special projects with the gallery and its artists. She also has strong connections with the fashion world-as the ambassador of the UK's organic fashion brand-Bamford, Designer Philip Lim and top restaurant group Caprice Holdings and the Birley Group.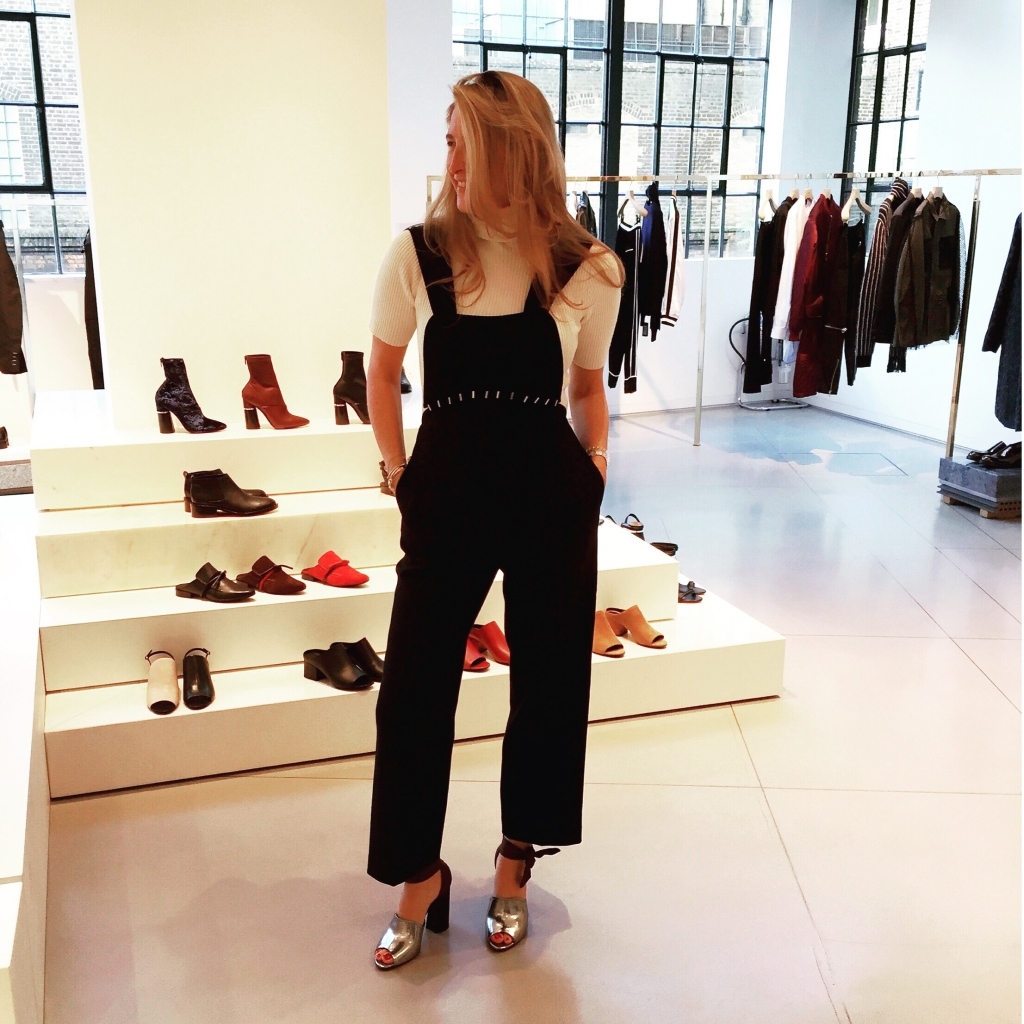 Georgina was born with excellent taste thanks to her fashionista mother, who has a fashion boutique in Cheshire in the North of England. Georgina is often sporting a Celine bag from her mother's shop. She grew up surrounded by art; her father Frank Cohen is the UK's most prolific collector, the founder of the Dairy Art Centre and also often referred as the 'Saatchi of the North'.  Frank Cohen recently exhibited more than 72 works from his Modern British collection at the Queen's favourite store-Fortnum and Mason.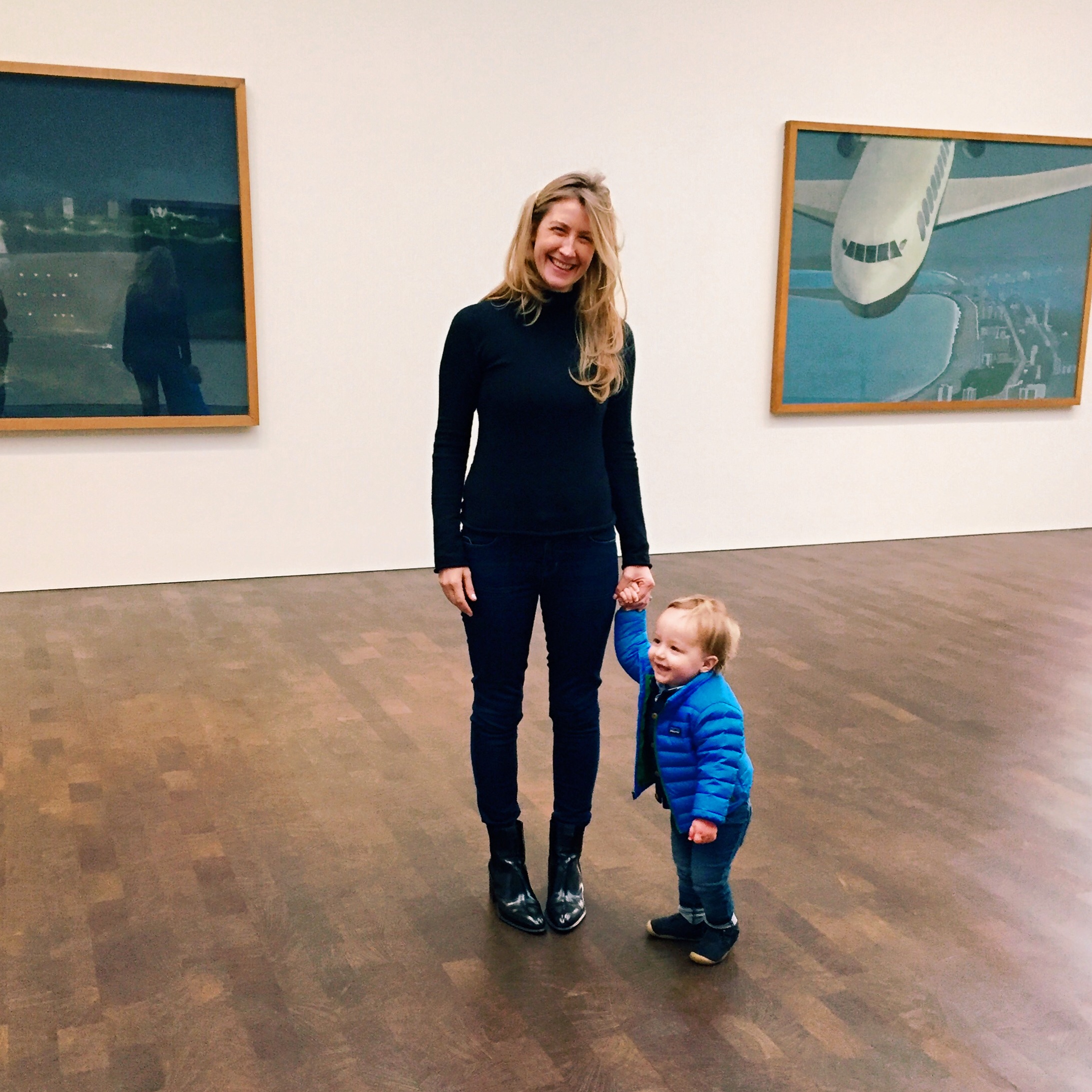 In her personal life, Georgina met her husband at the age of 38. They soon became engaged and married six months later. Two years ago, she welcomed a baby son. She is the perfect role model for the Cosmopolitan girl-a happy family and a daring career. She has a busy schedule filled with client meetings, travel, and art world events. You may also see her lunching with clients at the George Club on Mount Street in Mayfair.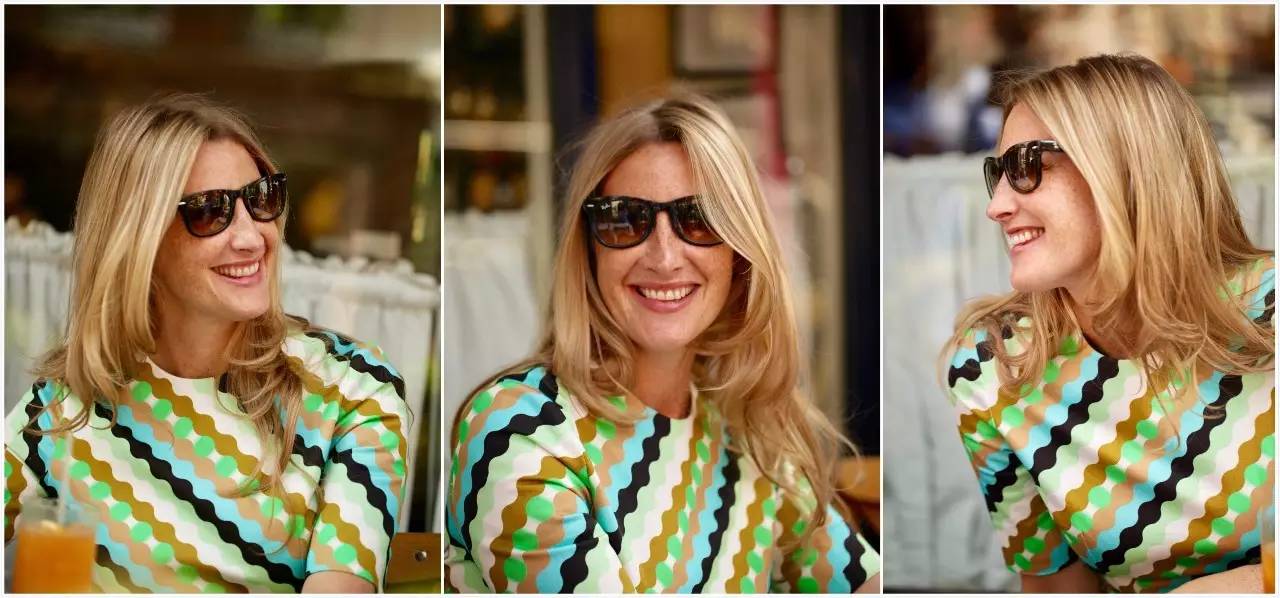 How does one build up a career in the art world and find oneself and the right one? Georgina opened up to talk about her career, love and family influence on a sunny morning. She gives some humble advice to every girl who is working to find their place in society today.
ON WORK and FINDING ONE'S TRUE PASSION
"Everyone has to start from somewhere. Be prepared to work hard."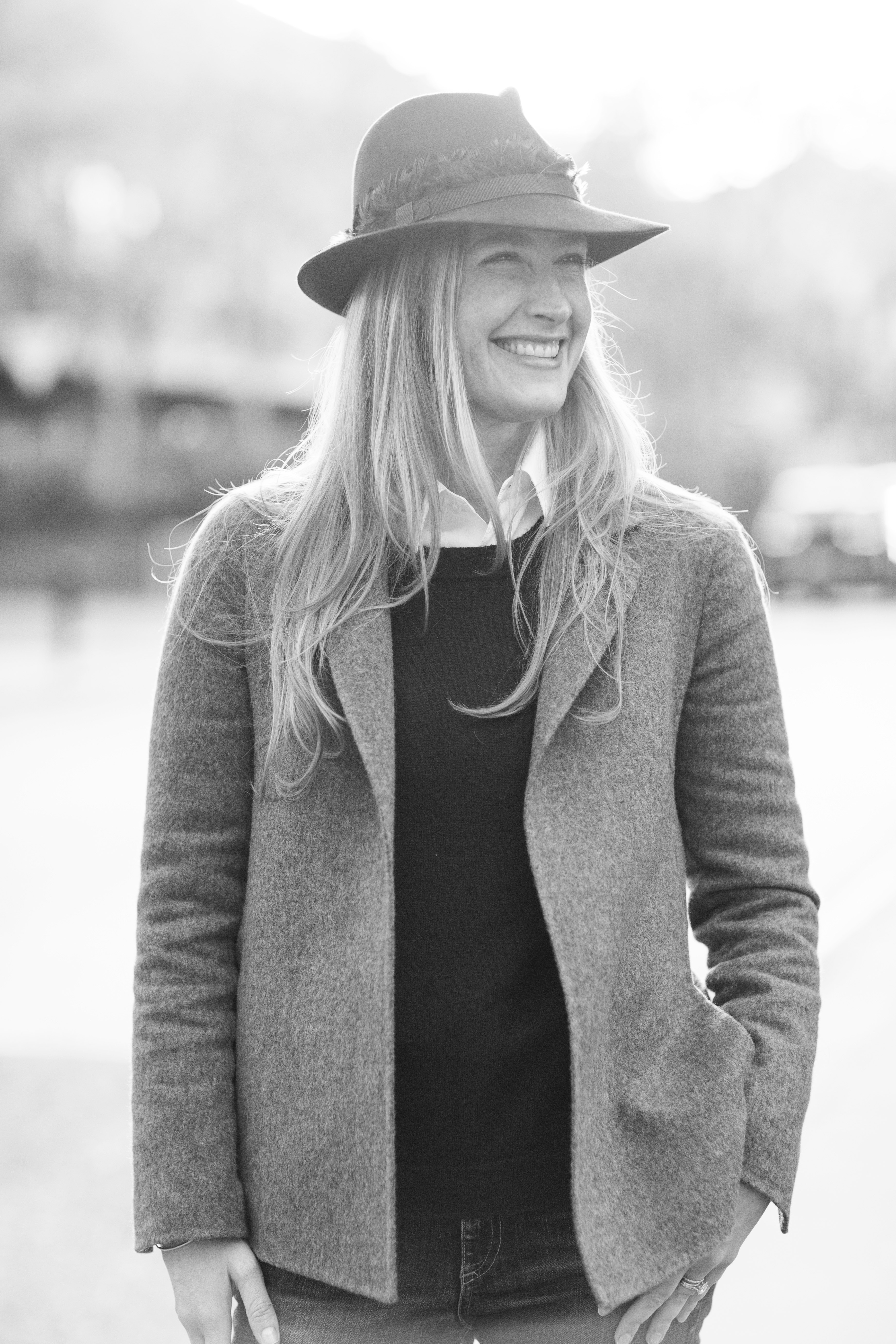 Georgina's boss is Larry Gagosian, the world's most renowned mega art dealer, whose 14 galleries across 8 cities in the world generate an annual turnover of more than $1.1billion –a truly business empire. Gagosian represents the world's most desirable artists who often beat auction records: Jeff Koons, Murakami, John Currin, Williem de Kooning, Picasso, Richard Prince, Damien Hirst and modern artists such as Picasso.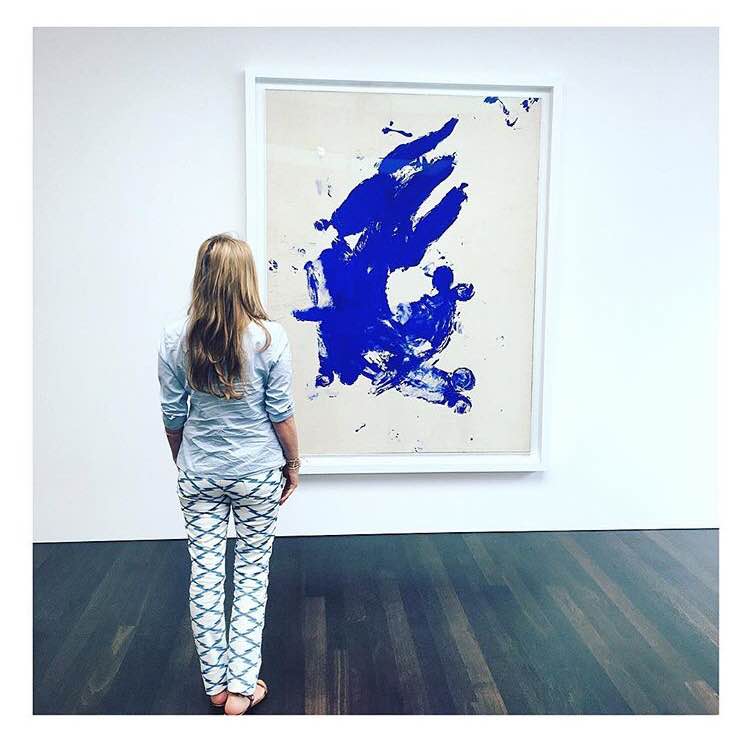 The business model of Gagosian Gallery has been analyzed by many people who want to step into the art business, but no one has ever managed to copy or repeat Gagosian's success. Some think that the secret to Larry Gagosian's success is his business acumen and ability to sell the right work to the "right" people; others think Gagosian is talented in creating brand value, his unique management systems and never saying "no" to the artists he wants to promote. Georgina has been with Gagosian for eleven years, as an "old" member at the gallery; what does she think of as THE factor that made Larry such a great success in the art world?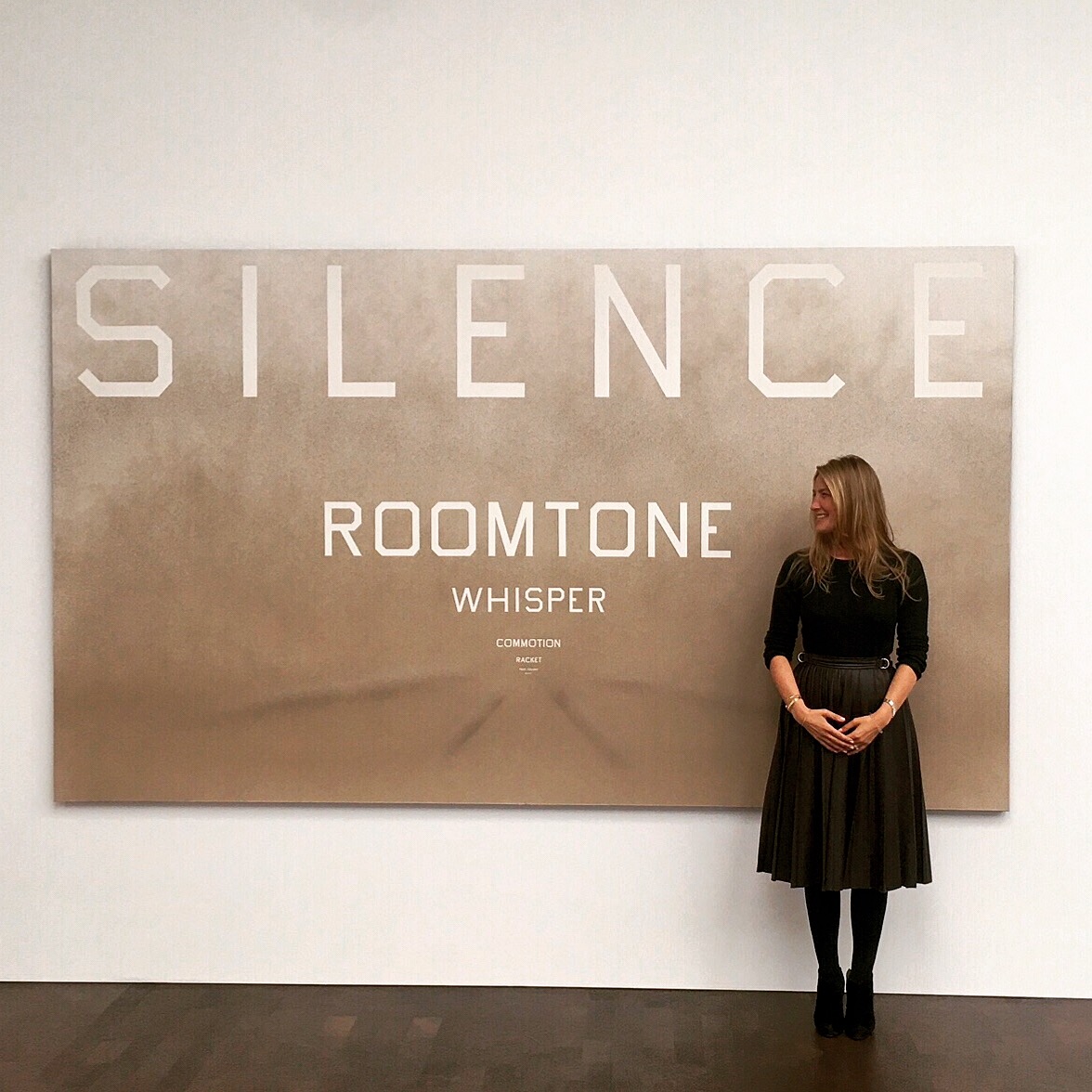 "I think his success lies in his generosity in providing people and artists not only with great opportunities but also a wonderful platform in which to exhibit their works," Georgina said. "Larry is an incredible figure, working for him is a fascinating experience. He gives people a shot and has been hugely supportive. He puts on the most incredible programmes and museum quality shows. He has a wonderful and diverse mix of people working across all the different gallery locations, some being the best in their field from around the world;  from auction houses to museums, there are some really amazing people with fascinating background. He has a talent for finding and acquiring great people. That's what makes the Gagosian Gallery so great. "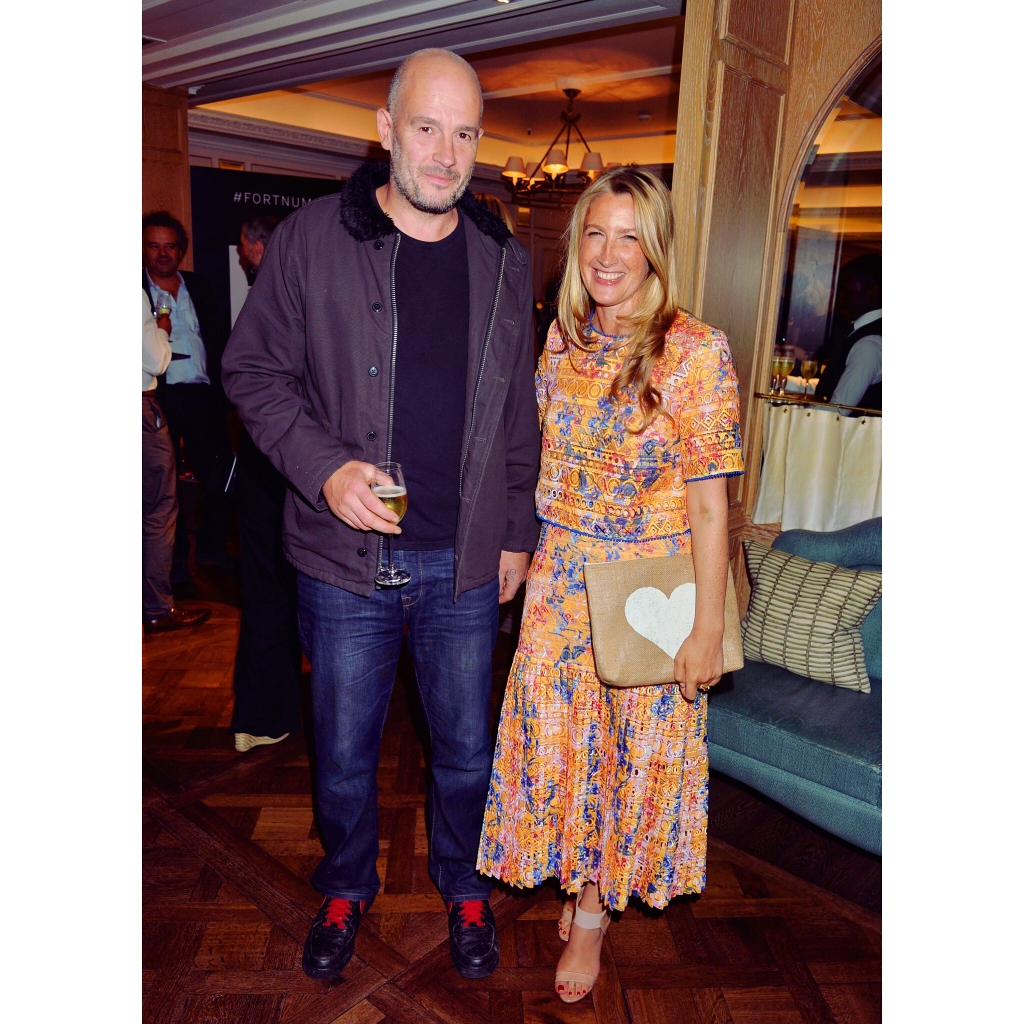 Georgina said she absolutely loves her job  – she gets to work with wonderful artists and is continually learning. A lot of her clients are friends or became friends and she enjoys helping them build up their collections. There is always the opportunity to meet new people and to be exposed to new things. She enjoys working in a beautiful building in Mayfair as well as having the opportunity to travel around the world and to be given opportunities to work with different people.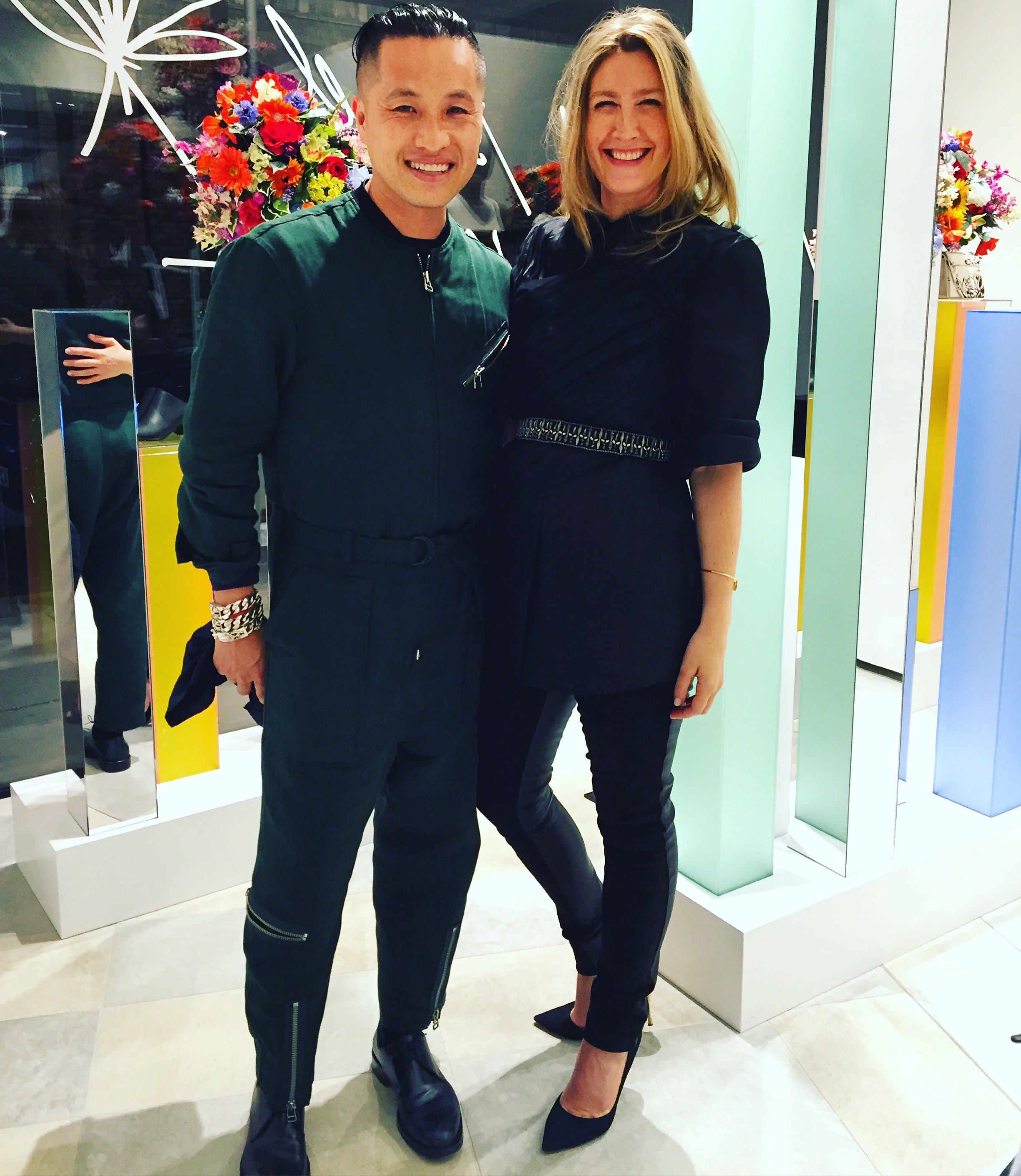 In fact, Georgina didn't go directly into the art industry after she graduated from university, but TV and PR. "I grew up with art and studied art at university, so that would have been the natural course for me, but my passion at that time was on TV. I wanted to work in broadcasting. So after graduating, I managed to get myself a job at ITV in Manchester. I did that for a number of years, producing TV commercials in advertising, which took me to London. I took a job in PR, specializing in PR and special events. My brother studied art and went to work in the art industry, he was hired by Gagosian Gallery 12 years ago to work in the gallery in New York. Then Larry hired me. I started doing PR and special events for Larry, later I moved onto helping clients building collections. "
Besides art, Georgina also loves fashion. She said her mother used to be a model and then opened a boutique in Cheshire.  She thinks both the world of art and fashion are exciting, intriguing and never stops changing. Georgina said she was lucky to have a wonderful life involving both. What she enjoys the most is dealing with people, "I love people from every walk of life. I really enjoy meeting different people; it's inspiring. You can learn from them and they can learn from you along the way. What is PR? I think PR is the ability to communicate well with people. If you can be genuine with them, it can take you far as well."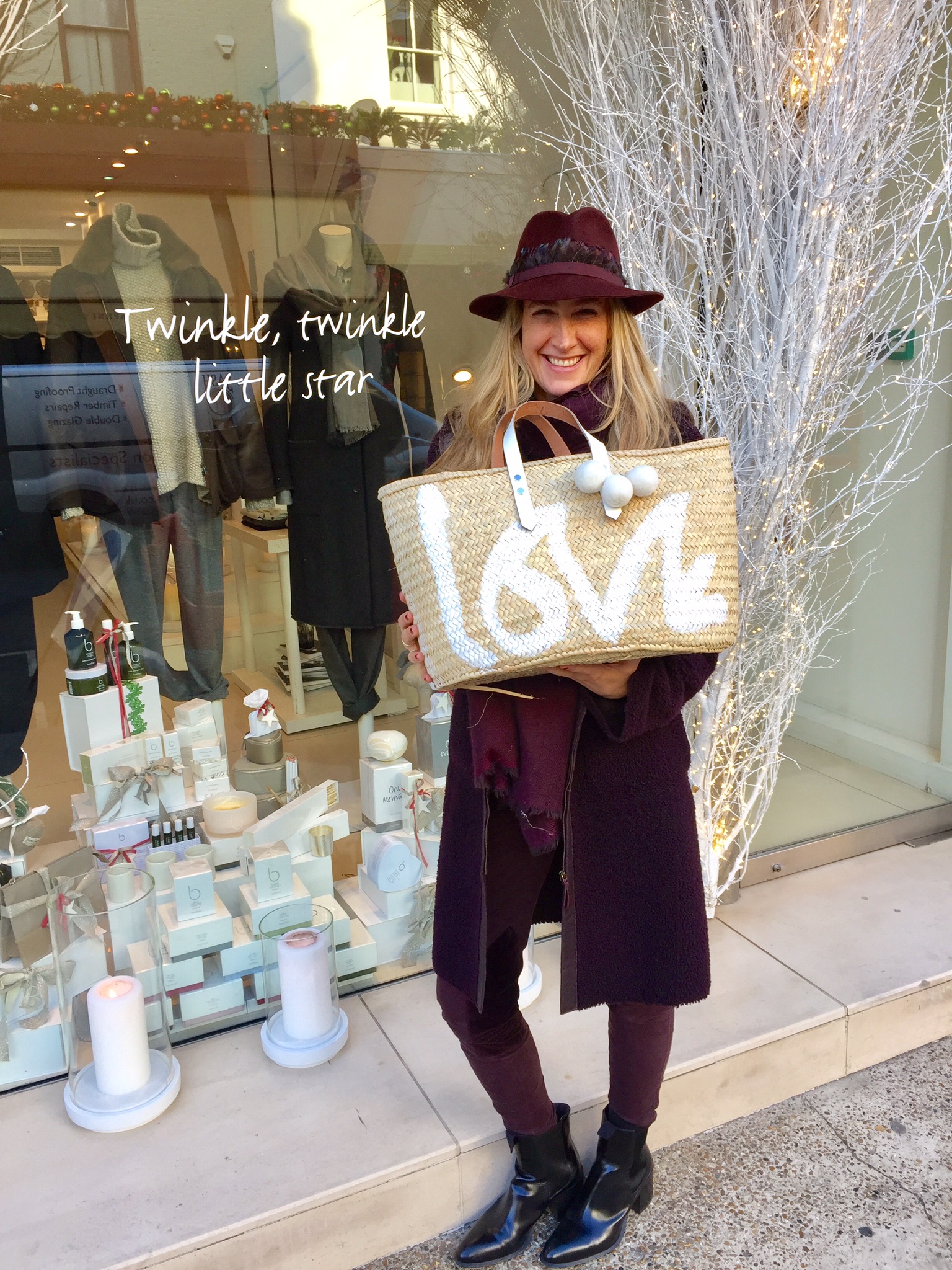 Her advice to every young person who wants to find a place in the art world and the society is that we all have to start from somewhere, but we need to be prepared to work hard. She said she also helped to make tea when she first started out doing work experience. Her father came from nothing and built up his own business. She was taught by her parents the value of money and to always have a strong and good work ethic. There's always something to learn. The most important thing is to maintain a positive attitude, with determination and faith. "I am always positive and believe I can get anywhere I want to; I think with the same attitude, you can do the same!" she said.
On Love and Finding the Right One
"Things will come to you at the right time and in the right way."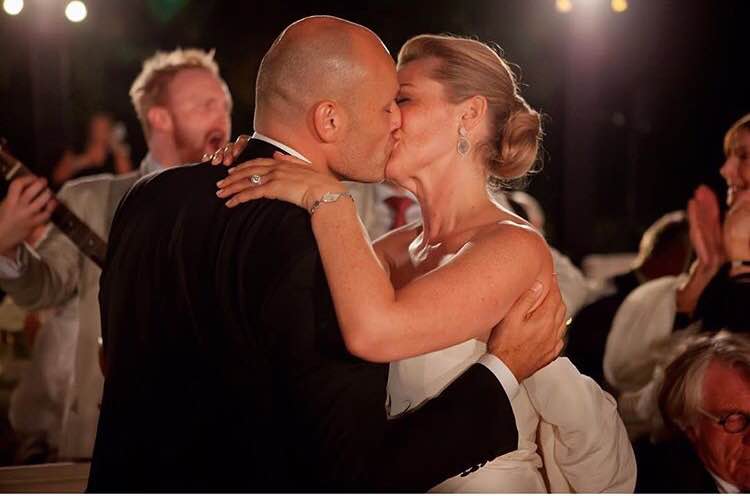 Georgina was already thirty-eight years old when she first met her husband. She said she was enjoying her life and also dated people before that-she was like every other happy single girl in the cosmopolitan city, hard-working, confident and fabulous.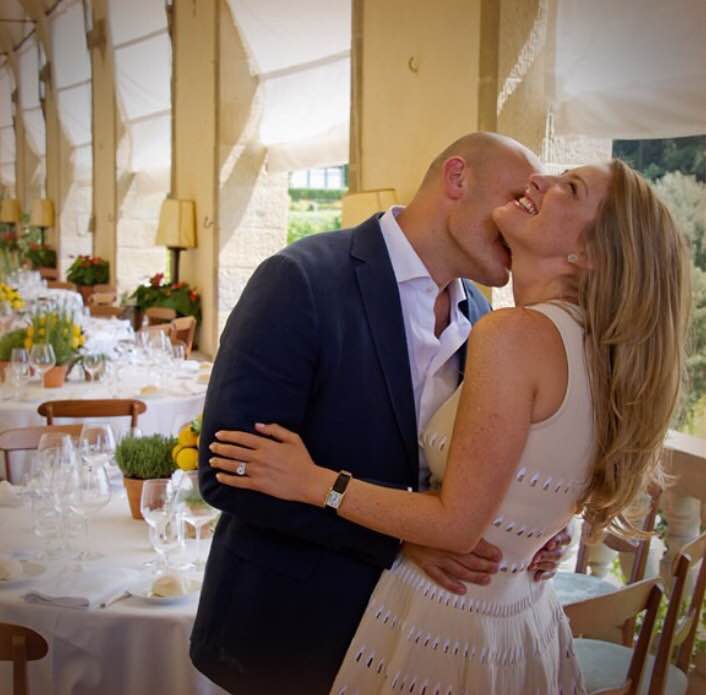 "I believe things will come to you at the right time and in the right way. I dated people and always lived a full life. I have great friends and enjoy my work and always try to see the positive in everything. I love meeting people and embarking on new adventures. When I met my husband, I felt the most comfortable within myself. You find yourself more comfortable when you grow older and you can gain a clearer view on how you see your future! At that time, I was very serene and calm. I wasn't looking for anything. People always have this romantic idea that when you meet the right person you just know. And for me, it was exactly that! We just knew, immediately. It was a bit of a fairy tale story." The advice she gives for girls who are looking for the right one is, "Be open, go to places you normally wouldn't go and take every opportunity you can. See what life brings you!"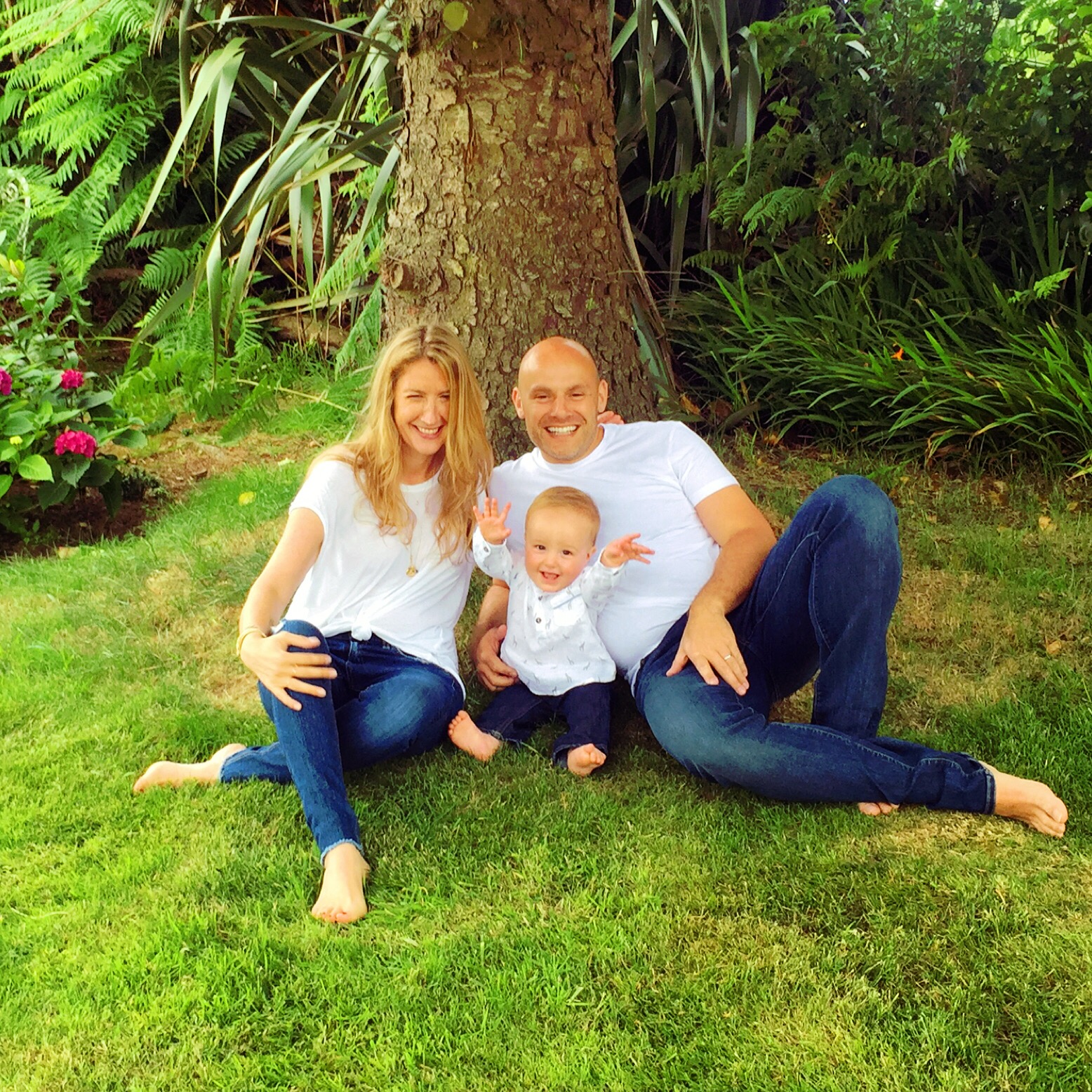 Georgina's son was born last year, she couldn't help but share her joy as a new mum, "My son is my greatest joy; having him is by far the best thing I've ever done. He is a true blessing! Obviously, life takes on a different direction as a parent. Having a child also makes me admire other mothers in a different way. I feel very grateful that Gagosian gallery gave me enough flexibility and allowed me to meet clients outside of the gallery. Now I am back at work. I really love what I do. I think working gives me a sense of value as a woman, which is very important. Of course, I am still figuring it all out day by day, but having a child definitely makes you more focused and as a result more productive."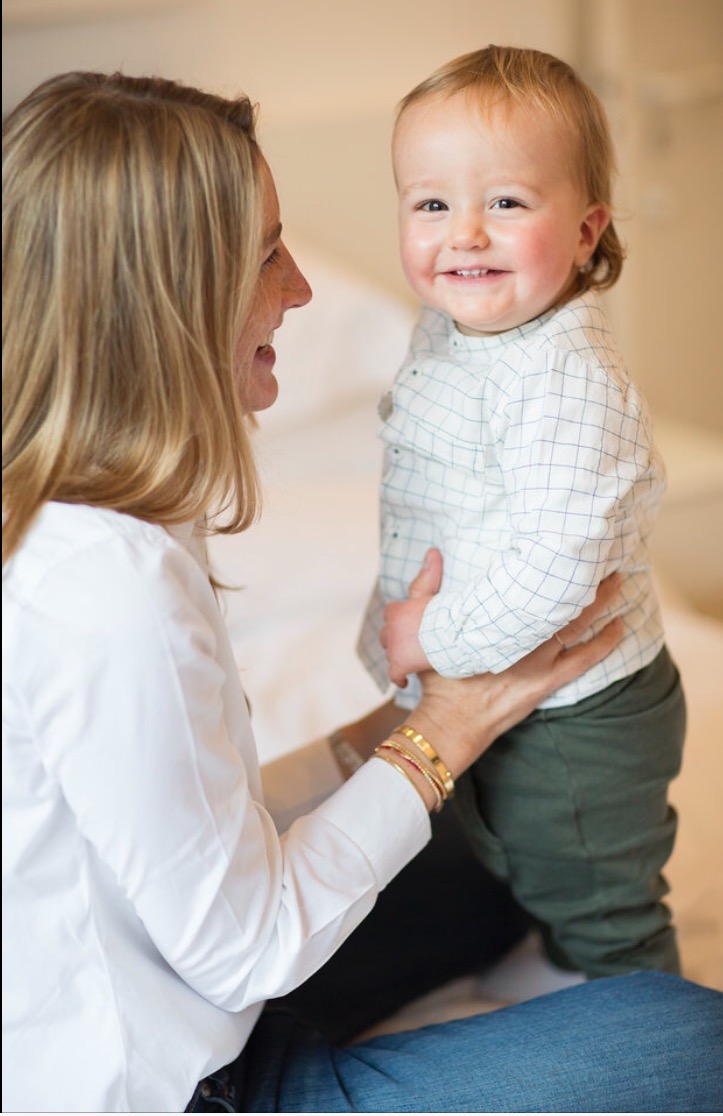 On Family Influence and Values
"Like attracts like, what you put out, you get back."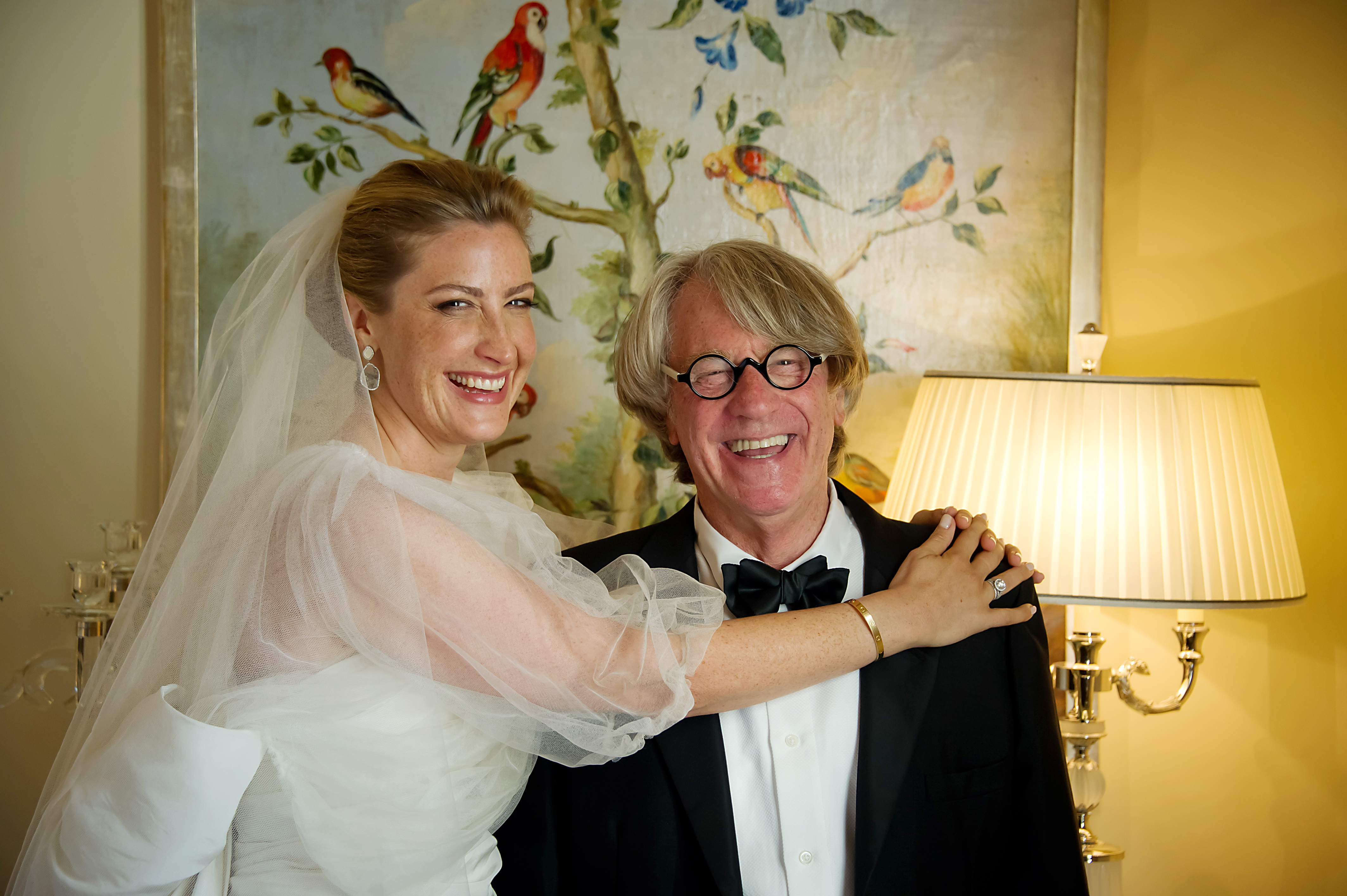 During the conversation, Georgina also mentioned her family influence and the values that her parents passed on to her. "My father came from nothing and built everything up himself. It doesn't matter who he is talking to, he treats everybody the same way. He is both genuine and authentic. Sometimes the art world can be very superficial, so it's refreshing to have someone like him, ", she said. Her mother is stylish and has been a great influence on how she is as a wife and a mother herself.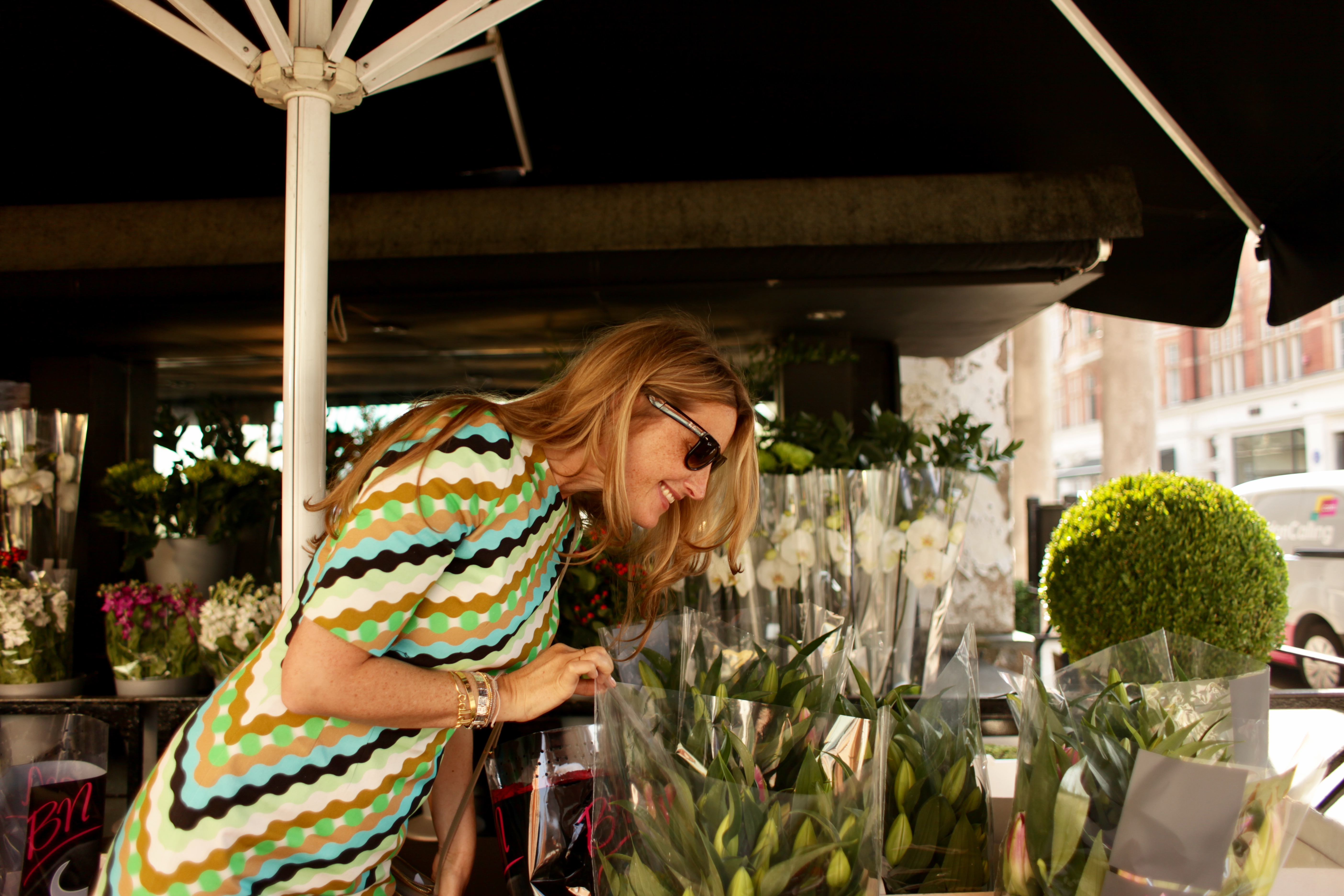 "I realized that in every city you have people who have strong egos. It's important to learn how to manage people like that; these people are also interesting in their own light. They have great stories to tell. I believe like attracts like. What you put out, you get back. Be kind and thoughtful. In this world, everyone is so busy. Social media is fascinating and inspiring, but I find in today's society, we lack the traditional values that people used to have. I miss the these!"
Georgina's Favourites: 
For the weekend brunch with friends and family:
The Ivy Chelsea Garden
Georgina loves spending her weekend with her family and girlfriends at the Ivy Chelsea Garden.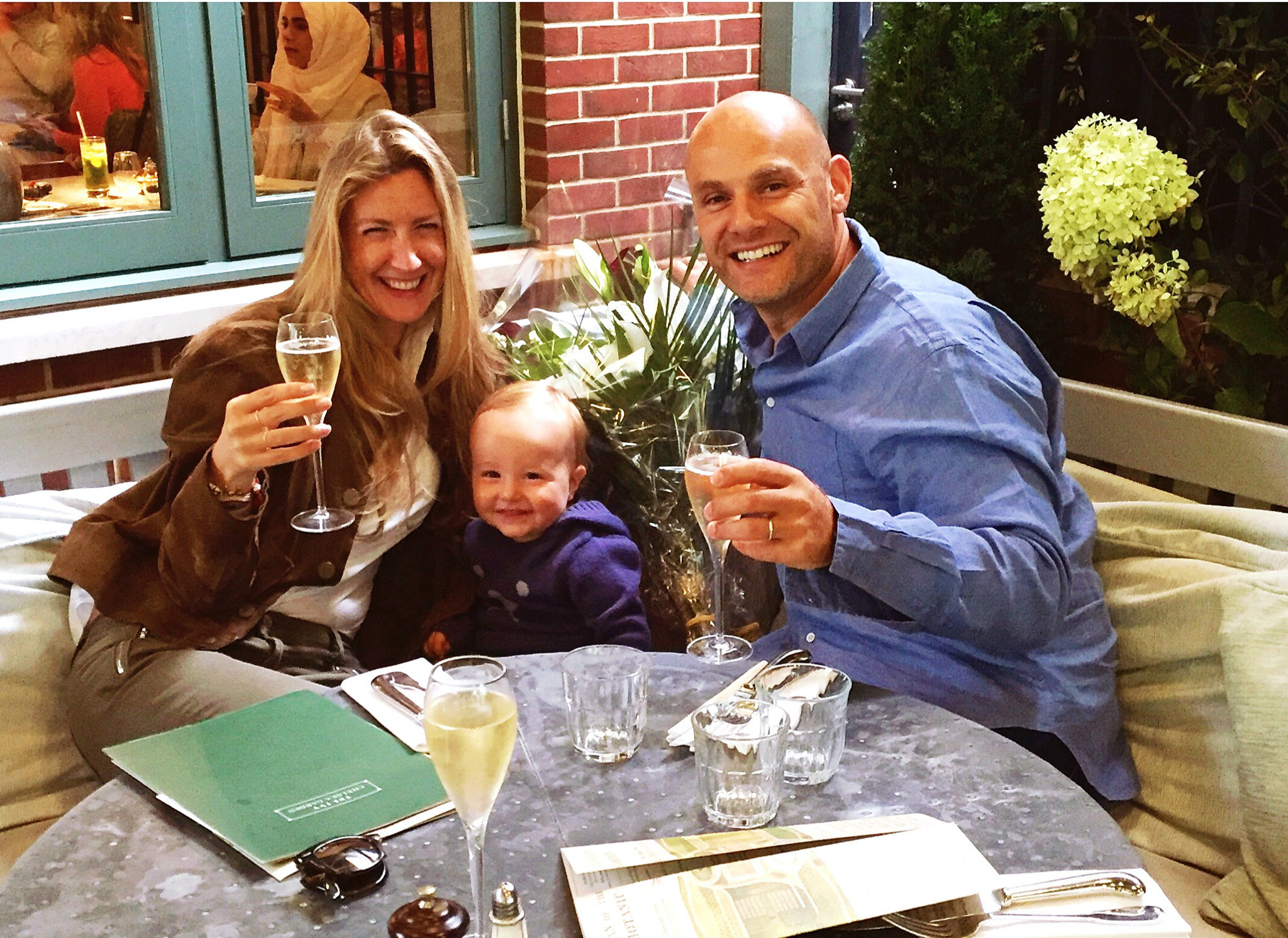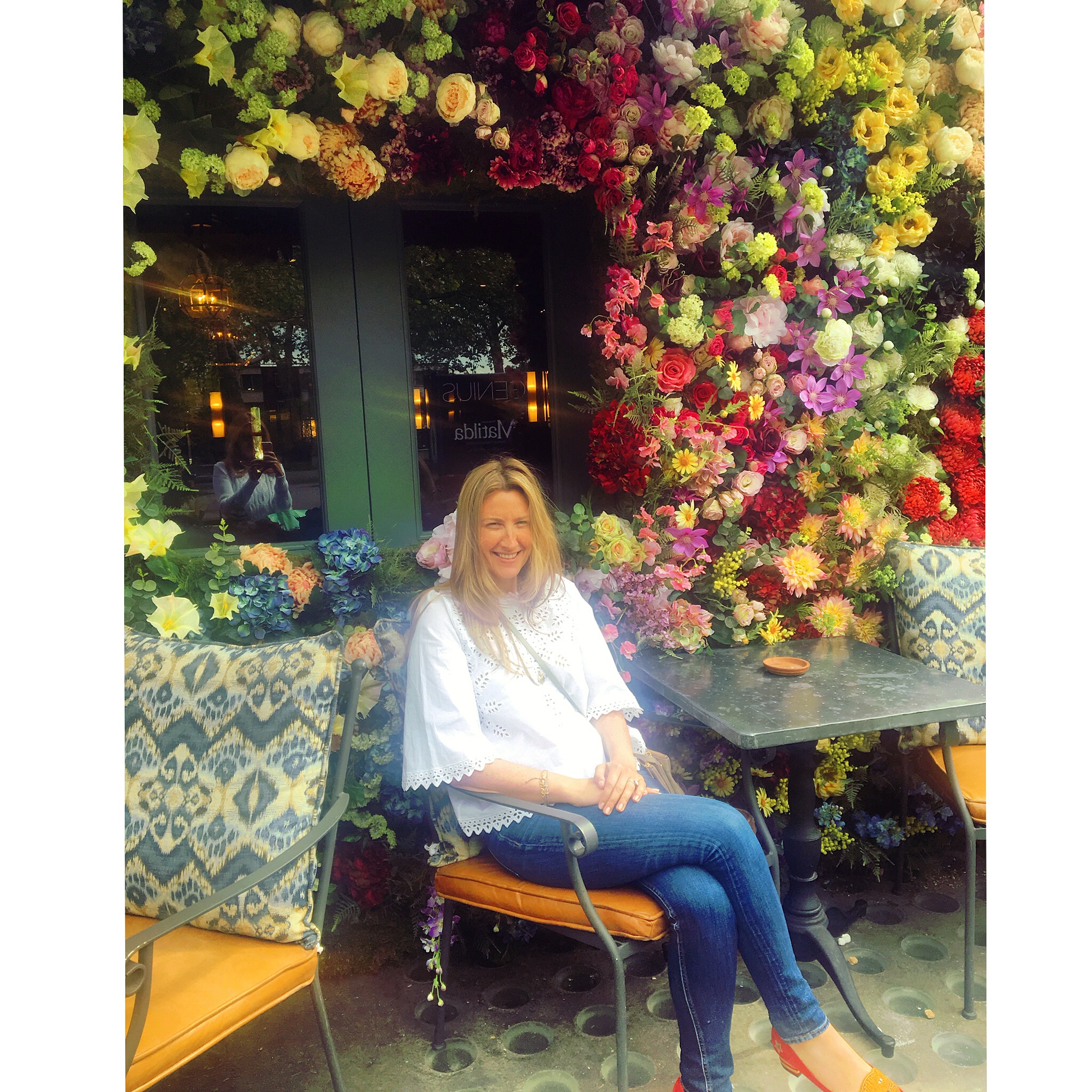 The refined art-filled space serves modern British food and delicious cocktails. It has a garden terrace and orangery, with seasonal flower decoration.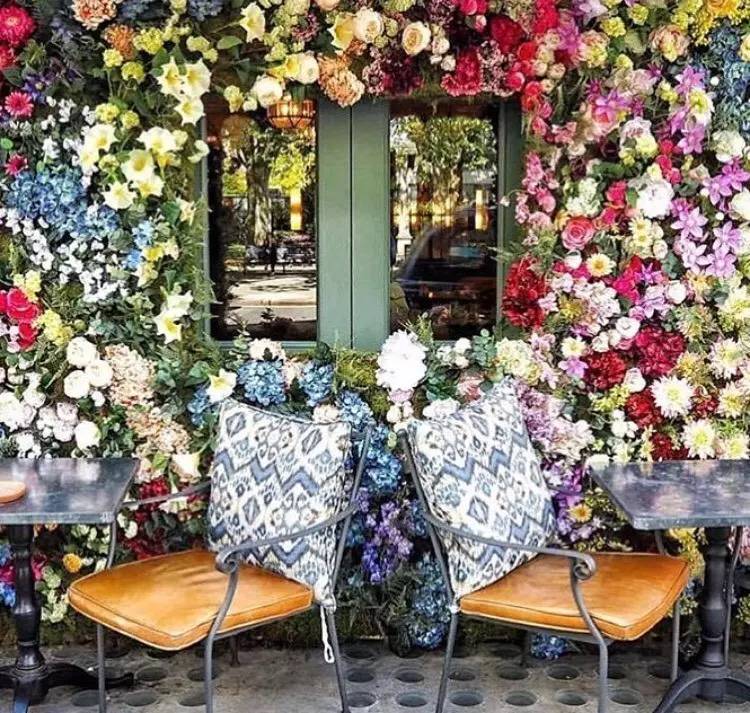 Georgina's favourite cocktail is always Margarita. "I am a tequila girl", she said.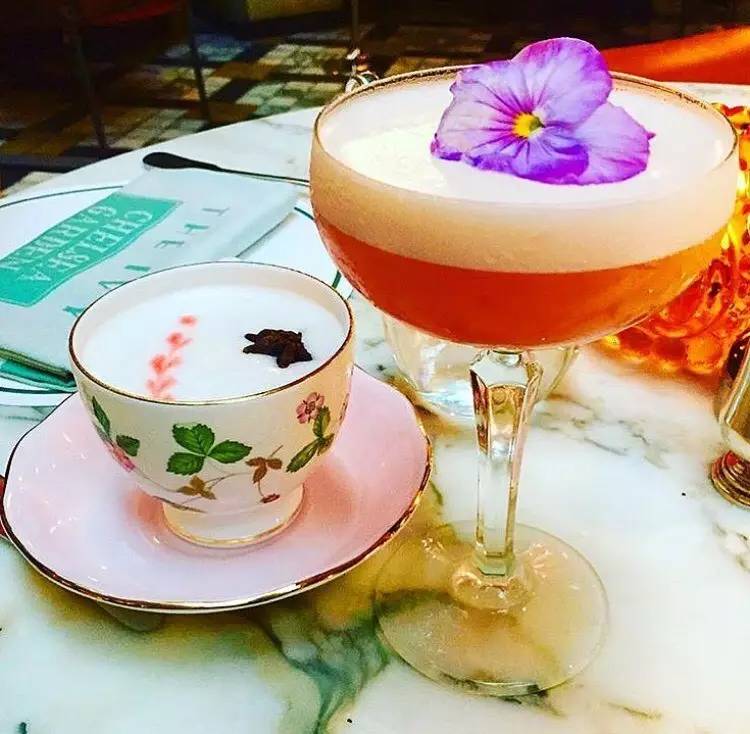 The Ivy Chelsea Garden
Address: 195-197 King's Road, Chelsea, London SW3 5EQ
For Relaxing: The Bamford HayBarn Spa at Berkeley Hotel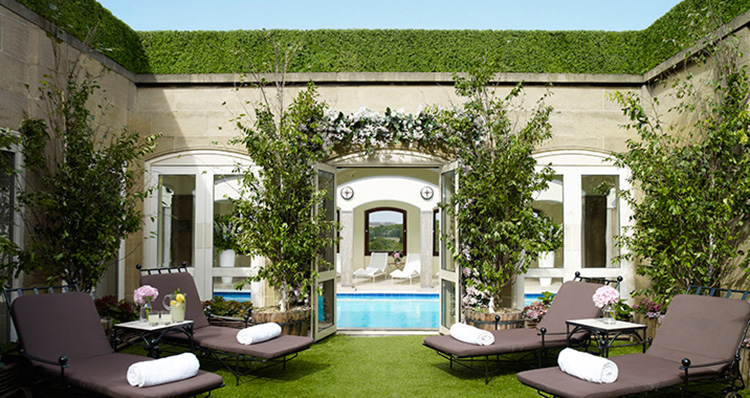 The Bamford Spa at Berkeley Hotel is Georgina's favourite place for relaxation. There's a rooftop swimming pool, it's a truly amazing oasis in the buzzing city.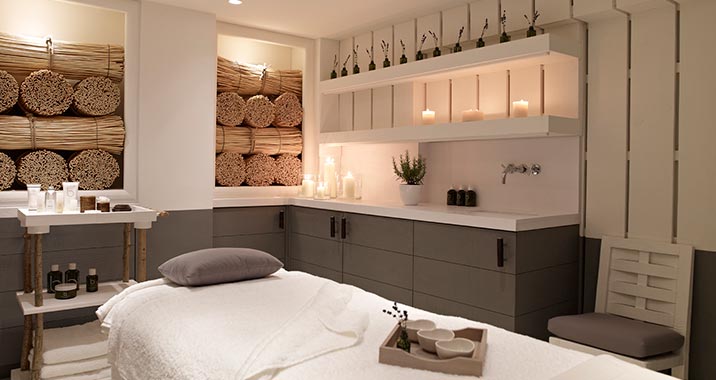 As an ambassador for Bamford, Georgina likes this brand's effortless chic design and its products with organic ingredients.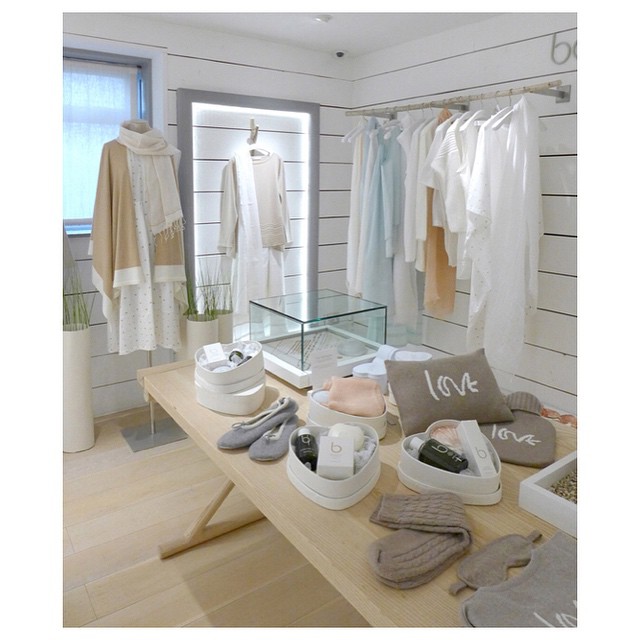 The Bamford HayBarn Spa at Berkeley Hotel
Address: The Berkeley, Wilton Place, London SW1X 7RL
For Holiday Destination:
Amanpuri, Phuket, Thailand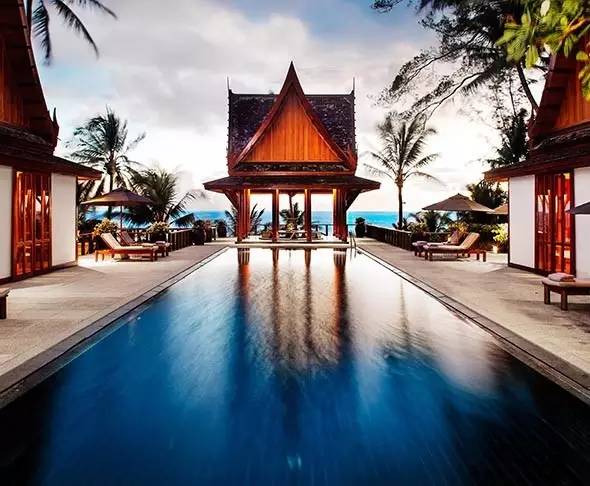 Surrounded by serene coconut plantations and overlooking the dazzling turquoise water of the Andaman sea, Amanpuri Resort on Phuket island is one of Georgina's top holiday destinations. "Amanpuri" means "place of peace" in Sanskrit. It's a stunning place for a restful island retreat.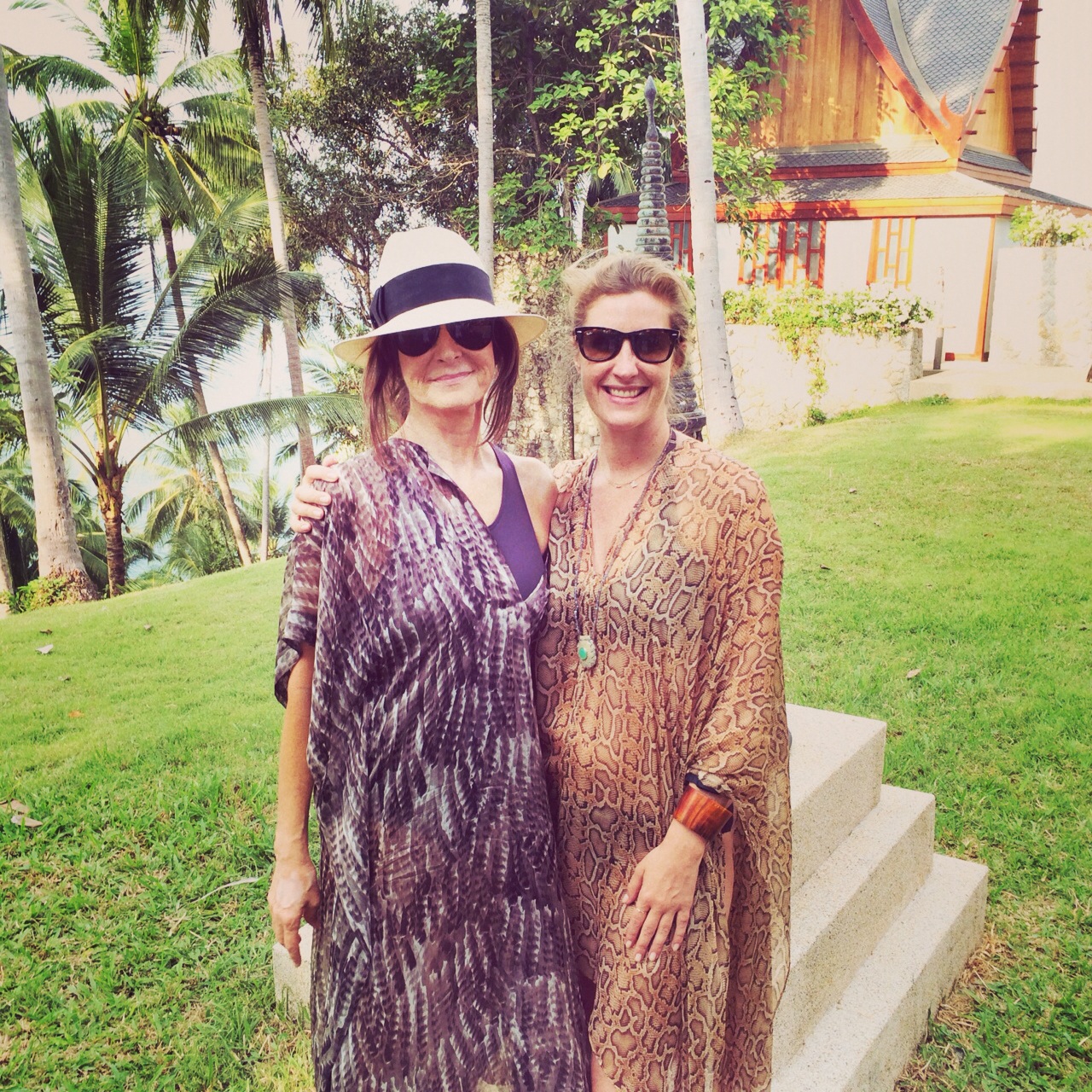 Zighy Bay, Oman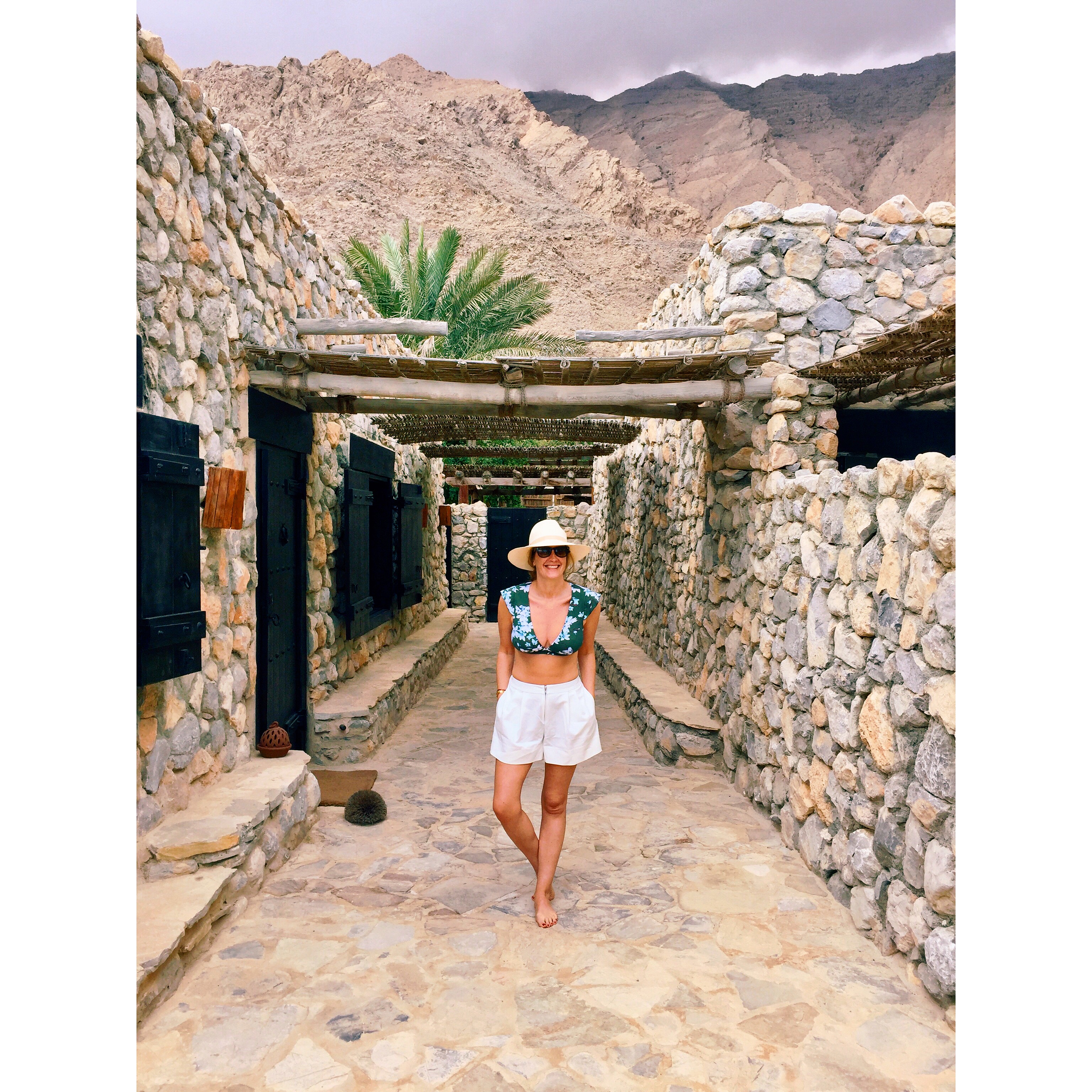 Surrounded by arid mountains and a private beach this desert hideaway is the perfect escape!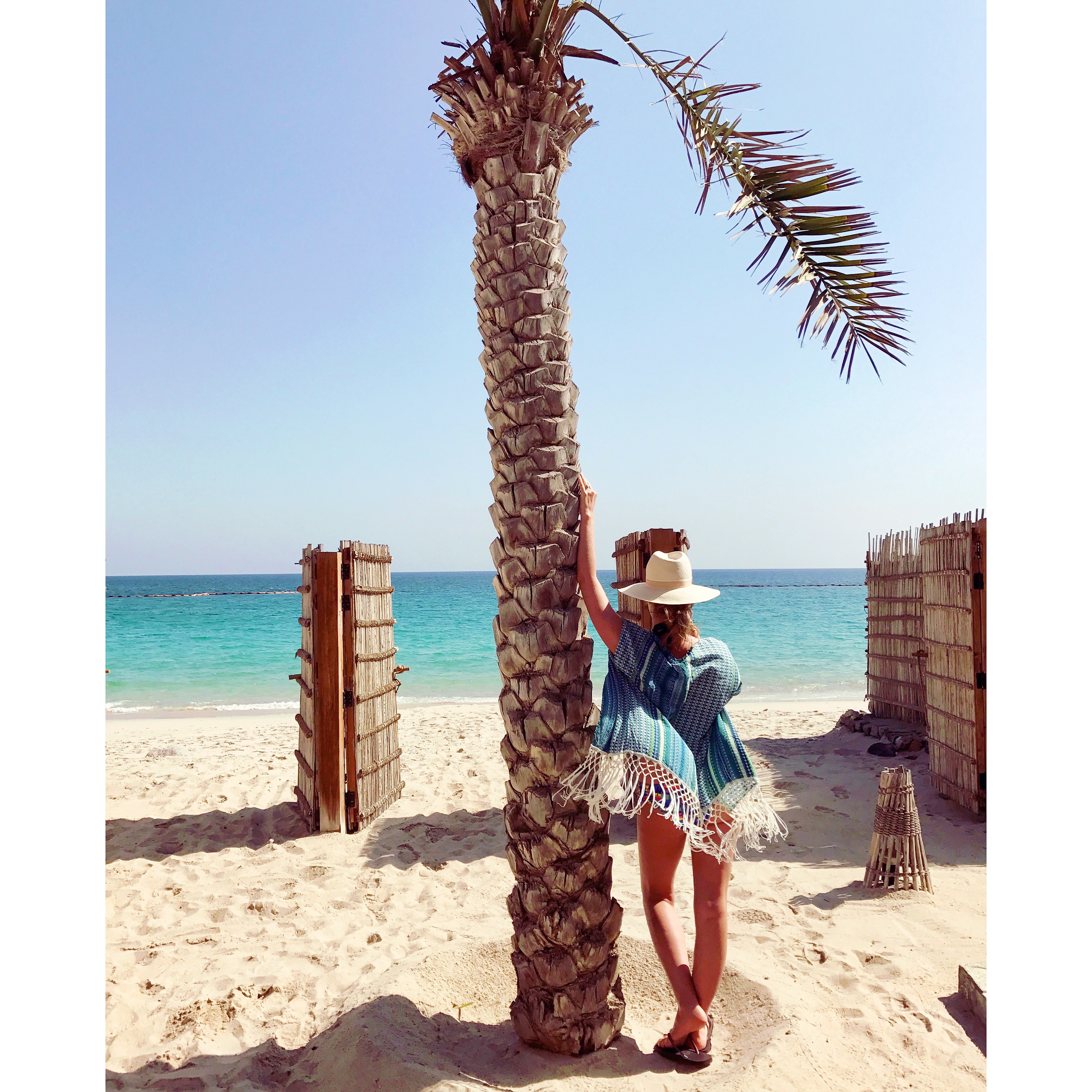 -The End-
Text: Luning
Images: Provided by Georgina
All Rights Reserved @Picasso and the Single Girl